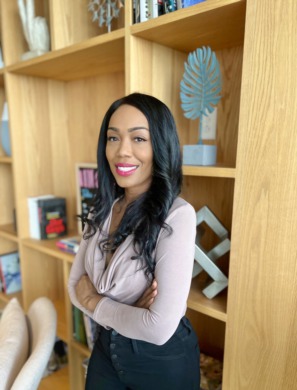 I'm originally from a small town in St. Marys, GA. Currently residing in Raleigh, NC for the past 10 years. During my time here, I can truly say North Carolina has become my second home as I have built a large community of friends as well as family members that live in the area.

I come with over 10 years of experience in sales and consulting. For 7 of those years I have been a real-estate agent. My background and experience in the industry have and will continue to help provide my clients with best knowledge of the market. My passion for real-estate, and my courteous customer service will be sure to make for an enjoyable real estate transaction for my clients. 

Although I am very dedicated and love working to make my clients' homeownership dreams come true, I also enjoy spending time with my 8 year-old daughter, traveling with my family, interior design as well as having new experiences and creating memories with those I love.