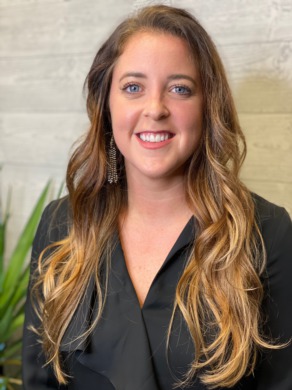 Originally born in Pennsylvania, Brittini moved down to North Carolina when she was very young growing up in the center of the state near Asheboro, NC. After completing her undergraduate degree in Asheville, NC she moved to Columbus, GA where she coached Women's College Basketball for 2 years and completed a Master's in Human Resources.
With the itch to come back to NC, she moved outside of Charlotte for a short stint and then to Wilmington where she has lived since 2014.
She played college basketball and one of her favorite things about the game was how it introduced her to so many people. Similar to real estate, she is able to meet new faces all the time and build long lasting friendships and working relationships!
Her hobbies include hanging out with family and friends, boating and beaching (the coast is a great place to live), exercising, and of course spoiling her pup Newman.