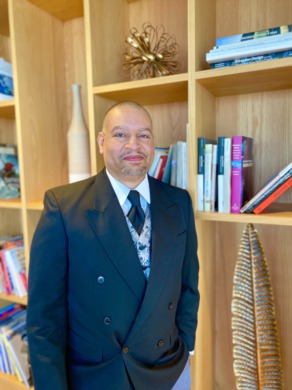 Chris is a North Carolina native growing up in Hertford County. He moved to the Triangle to attend UNC-CH, and later earned his M. S. in Human Development from Virginia Tech. 
Chris worked in Human Services for over twenty years with his final role as Interim Executive Director of a residential facility. Seeking a new challenge, he moved his family to New Hill and began his career in sales. 
He has found exciting new ways to help others using his patience, compassion and listening skills to help buyers and sellers navigate the current market.  When not helping others, Chris enjoys playing board games with his wife and two daughters. Chris also likes trying new and exotic foods. You will probably see him around the Triangle trying different restaurants with his family.