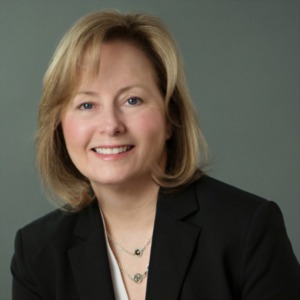 A large part of my passion as a Realtor lies in protecting buyers and sellers throughout their home buying or selling process. I want my clients to feel confident that I will be with them every step of the way as a knowledgeable realtor, and as a friend, looking out for their best interests.  
I know the Triangle well as I was raised in Durham, graduated from UNC CH, and spent 30 years in Raleigh in the advertising industry. As a Sales Manager, Marketing Director, Media Director, and owner of an advertising agency, I draw on my market knowledge, strategy, planning, and execution skills to produce the best outcomes for my clients. 
I have a wide knowledge of the triangle area real estate market that will guide you to the perfect location depending on your needs and desires.  This includes my experience in New Construction sales. This has proven to be an asset to buyers perferring a brand new home. Whether contemplating a move to the area, looking  for more space, or hoping to downsize, I'm happy to hear about your needs and welcome a chance to have a conversation.