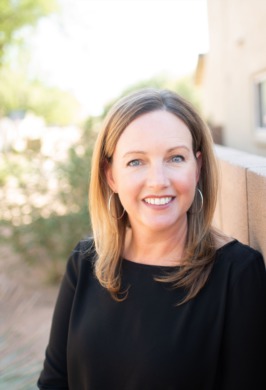 No matter what I am doing, I always strive to do it to the best of my ability while having some fun along the way! Originally from Maryland, I grew up going to the Outer Banks in the summer and that's where I fell in love with the NC coast. I am thrilled to call Wilmington, NC my home and am excited to share all it has to offer with my clients. 
I bring over 18 years of real estate experience to the Navigate Realty Team. I launched my real estate career in 2003 and have sold homes in North Carolina, Maryland, California and Colorado. 
Prior to real estate, my past life included set decorating in Hollywood for film, TV and commercials, Interior Design, Home Staging, Visual Display and Merchandising. I even took on the role of the Special Events Coordinator at Pebble Beach for the 2001 Pro-Am. I have found incredible value in my past experience as a compliment to my real estate career. 
I love everything this exciting and challenging real estate market has to offer and I am truly inspired to help others find a place to call home. When I'm not working, I enjoy hanging out with friends and my husband Nathan. I love dogs, the beach, music, good food and film. I look forward to helping you reach your real estate goals!