Kimberly Stelmok
Realtor®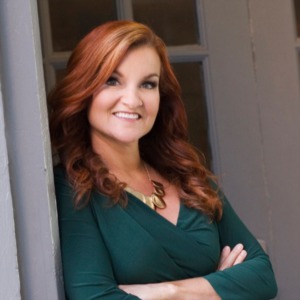 Kimberly grew up in Roanoke, Virginia, where she enjoyed being involved in the family business. After attending Elon University, Kimberly fell in love with North Carolina and has lived in Raleigh for the past 23 years. It is in Raleigh where she pursued one of her passions of working with older adults. For 5 years Kimberly worked for up-scale retirement communities in sales and marketing, building relationships with seniors and their families, while helping them find the perfect home to spend their later years.

After having 3 babies (including twins) within 16 months, Kimberly quickly discovered another passion…being a busy mom to her children. Several years later, she and her then husband started a development company. They went on to develop, design, build, market, and sell commercial office buildings, as well as several residential projects, including a beautiful 20 million dollar residential condominium project.

Kimberly brings to Navigate years of experience in multiple aspects of real estate, as well as her love of helping people and her down to earth entrepreneurial spirit. 

In her free time, Kimberly enjoys running, boxing, spending time with family and friends, and traveling to any warm spot on the water. She also has particular soft spots for seniors, autism awareness, and animals.