Kristen von Gerichten
Realtor®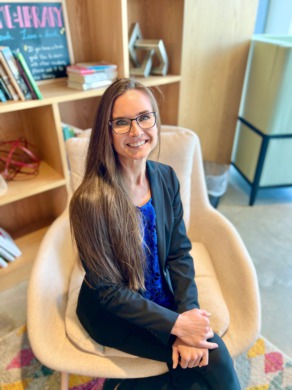 Kristen was born and raised in Durham, North Carolina. Loving all things health and fitness, she got a Bachelors degree in Kinesiology from the University of North Carolina at Wilmington. Kristen moved to Mexico, when she finished college, to pursue a career in the hospitality industry and learn spanish. She worked in Los Cabos, Cancun, Rivera Maya and Playa del Carmen for 8 years before moving to Miami where she worked as a licensed massage therapist.
After living in South Carolina, Florida, Utah, and all over Mexico, Kristen realized that North Carolina is the place to be. From mountains to beach, NC has it all. Kristen got her real estate license with the goal of continuing to help others. She strives for excellent customer service and has a commitment to work hard, listen and follow through. She provides quality service to build relationships with clients and more importantly, maintain those relationships by communicating effectively.
When Kristen is not working, she enjoys running, reading, dancing, anything beach related, and hanging out with her pup, Dori (or really any dog that is around).