Latonia Van Horn
Realtor®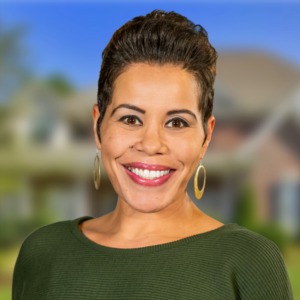 I grew up in a small town in Greenbrier County, WV. I lived mostly on a farm and have been residing in the Raleigh area for the past 6 years. The last 3 years I have been in the Real Estate profession and feel I have truly found a job and city I love. I appreciate a career in which I am able to show diligence and care to my clients, family, friends, neighbors and community. I thrive on the feeling I receive when I give of myself to my sphere of influence and beyond. My heart feels full when I return from volunteering in the community garden or for  meals on wheels, handing a new home buyer their keys, or delivering the great news of a home sold quickly at a great price. 
In my personal life I am a mother of two and a LaLa to four grandchildren, another role I love. Life is better as a Grandparent. I enjoy spending as much time as possible with them on outdoor adventures and  doing fun activities. Our favorite summer pastime is spending as much time as possible in or on the water. 
My background is in the Hospitality Industry where I have had the pleasure of working at some of America's top Historical Resorts.
My mission is to provide each client with a five star experience and the same courtesies and care I extend to my family and friends. More often than not, I find I not only have past clients but new friends. It is a good life.