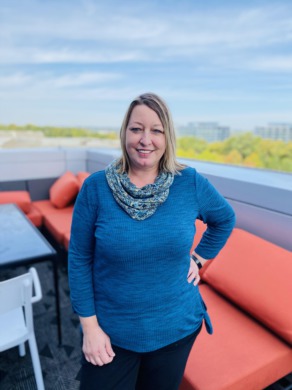 My name is Melissa Smith and I am a Real Estate Advisor eager to hep you with your home purchase or sale.
A little about me:
I was born in Somerville, New Jersey.  One statement I like to refer to is that you can take the girl out of Jersey but you can't take the Jersey out of the girl. So true, even though my husband says I've been "southerntized."  I moved to Hatteras Island on the Outer Banks in 1995, and then moved to Raleigh in 2003. It did not take me long to develop a love for North Carolina.  I now live in Fuquay-Varina and I love the hometown feel.
I have worked in retail for 20+ years and real estate for 5 years and have developed a passion for helping others. It makes me happy to see others happy and I go above and beyond to see that happen.
 I love spending time with my family, enjoy the outdoors and rock music.
I am extremely blessed to work in a field I really enjoy and where I can help my clients feel at ease through the whole process.  I truly enjoy helping buyers and sellers with their real estate needs and I am dedicated to be with you every step of the way.
Give me a call today and let me help you with your real estate needs!