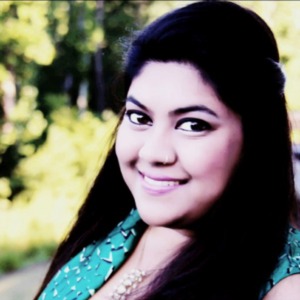 Growing up, I saw my loving grandma and my family open their doors to everyone with great warmth and joy. This is probably why I derive immense satisfaction in making people feel at home and decided I wanted to touch lives through my work. I earned a Bachelor's Degree in Physical Therapy and later went on to work with specially abled children, manage a high school and then eventually started my own preschool. In January 2012, I moved to the USA and then on devoted my time and attention to the joy of my life, my daughter. 
I believe I have the ability to understand people's needs and work through the best solution for them. I understand what it takes to make a house a home and that is why I chose to become a real estate agent with Navigate Realty. My managerial experience, people skills and a keen eye for detail are my best assets as an agent. Through professionalism and a problem solving attitude, I will patiently work with you through the process of buying a home.  
Inclined to love art, home design and decor are also my focus areas. I like to understand people and help them find spaces that they can creatively make their own. I look forward to help making your home ownership dreams come true!