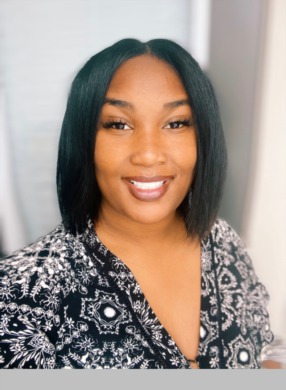 As child from a military family, I was born on a U.S. Army base in Frankfurt, Germany and lived in Europe for majority of my youth. I am native to Fayetteville, NC having studied at South View HS & Fayetteville State University.

My background in customer service started when I was 16, and fell in love with providing customer service for people in need. I love to help solve issues and sort out a game plan to get the job done.

Awarded the top sales performer out of 40 stores while employed at Sprint. I was also selected as salesperson of the month over 20 times while employed at Chevrolet, and was personally awarded by General Motors 3 consecutive times for exceptional customer service & number of units.

My vast customer relationships from all over the US and the world allows me to relate to just about any client no matter how diverse their background. Just think of the way you talk to your best friend. I will be able to assist, explain, and determine strategies that best suite your needs in the same manner.

Let's meet today and discuss the next steps toward your success in real estate and Navigate you home.