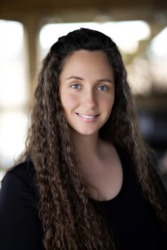 Rachel's background goes beyond real estate. She is a resident of Richlands, a mother of seven, and co-owner of a small construction company, along with her husband. 
Rachel fell in love with real estate when she realized how impactful and life-changing working with a good agent could be. Helping to guide her clients through the process and advocate for them has become her passion, and her background in construction has been useful in providing a better service. 
When she's not helping her clients, she enjoys spending time with her boys on the baseball field, watching football, being outdoors, ministry and volunteering when possible.