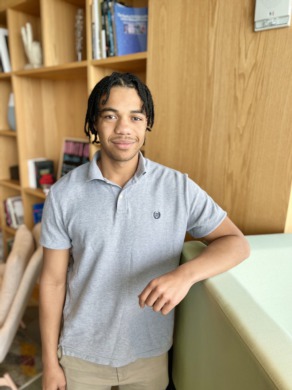 Savon was born and raised in Philadelphia, PA. Along with his family, he moved to North Raleigh when he was just 10 years-old, and has loved living here since.
Savon has a background in customer service and sales and is looking forward to gaining additional valuable skills through Real Estate.
When not assiting buyers find their dream home, Savon enjoys playing basketball, video games, and spending time with his wife and two children.
He's looking forward to helping everyone he encounters in his real estate journey to have a positive experience by providing excellent customer service and relieving some of the stress of buying a home.