Stephanie Tokarz
Realtor®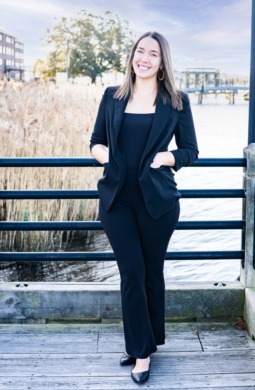 I am originally from a small town in Massachusetts where I lived until I finished my bachelor's degree. After college, I decided that it was time to travel and find the place I wanted to live next. With a love of the ocean and warm weather I decided to travel down the coast. While I loved New England and the experiences I had there, moving to Wilmington was the best decision I ever made.
After college I started by working in sales, but I craved a career in which I could make a difference in people's lives. Being a realtor stood out as my path because I am able to be there as an expert for my clients during the most important transaction of their life. I have worked with buyers, sellers, and investors and feel it is so special to help every client on their journey. This is not just a career for me, it truly is my passion. 
In my spare time you can find me refurbishing furniture, taking care of my plants, and attending community events. It is incredible to see how much this area has to offer and I never run out of new things to explore!