Halloween Weekend in the Triangle
Posted by Kari Duncan on Friday, October 30, 2020 at 8:00 AM
By Kari Duncan / October 30, 2020
Comment
Halloweekend is creeping in and we know it's going to be a spooky one! What thrilling activities are you going to do in the Triangle to keep you in the *spirit*? Here's some ideas!
Raleigh Beer Garden Halloween Brews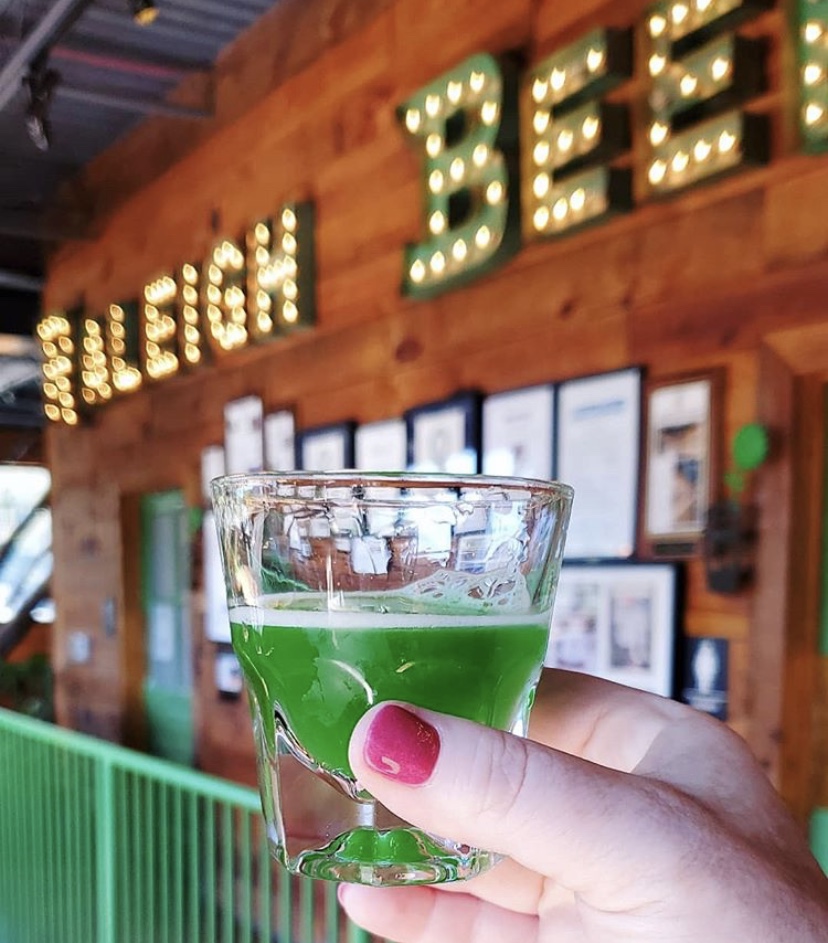 Enjoy brews and spooktails like BeetleJuice, Black Magic Sangria, Vampire Mist Mule and more!
Spooky Treats from Bittersweet Raleigh and Yellowdog Bakery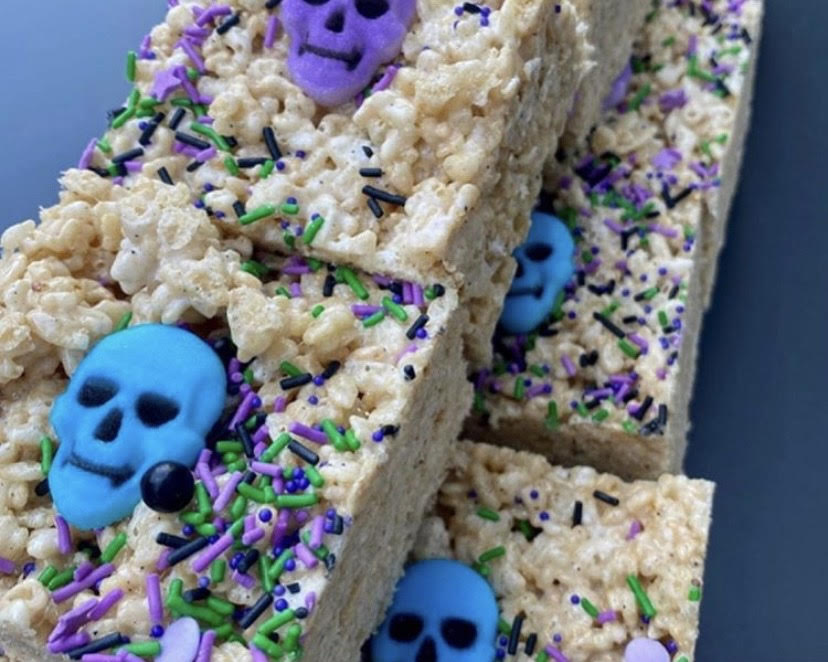 Enjoy homemade rice krispy treats with a spooky twist from Bittersweet or a homemade pumpkin hand pie from Yellowdog!
For more Downtown Raleigh Treats, Shopping and Halloween Pop-Ups visit: eventshttps://downtownraleigh.org/post/how-to-celebrate-halloween-in-dtr
Midtown Localween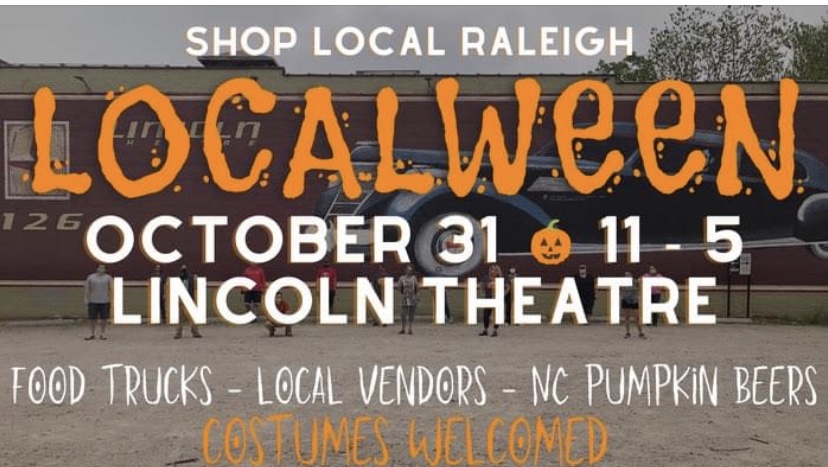 Join in the fun in Midtown with your Halloween Costume and enjoy local vendors, food trucks and NC pumpkin beers!
Halloween Light Show Raleigh
Enjoy a Halloween light show at Goldman Family lights. The Light show is synchronized to music along with spooky sounds of lightening, thunder and bells. The music and creepy sounds will be transmitted on their radio station, WGFL 90.9 FM. A perfectly good way to socially distance and experience the spook.
Link for more info: Two weekends only: Halloween light show in Raleigh at Goldman Family Lights
Ghost walks in Wake Forest
Wake Forest's haunted history will come alive at Spirits of Wake Forest walking tours, presented by Wake Forest Downtown. Downtown Wake Forest's buildings and sidewalks have seen well over 100 years of history, and they have some spooky stories to tell.
Halloween Farmers Markets-Durham
8 am -12 pm, 501 Foster Street in Durham
At the Halloween market, there will be a vendor costume/booth contest. Purchase tickets at the information table and vote for your favorites by dropping tickets at their booths. Also, guess the weight of "Mario's Massive Pumpkin." Mario and Martha from Meadow Lane Farm have a massive pumpkin growing at the farm and will be bringing it to our Halloween Market! Be the closest to guess the weight of the pumpkin and win a gift basket filled with market goodies! Tickets to guess will also be sold at the information table!
Durham Farmers' Market Halloween Market
Halloween Drive-In Movies
Fall Drive-In Movie Series: Hocus Pocus and Friday the 13th
Drive in movie series Halloween showings of Hocus Pocus and Friday the 13th at Hubbs, Farm NC (Clinton)
Movies at Dix Park -- Halloween Family Drive-In: Hotel Transylvania (free tickets become available October 23 at noon)
Movies at Dorothea Dix Park Drive-In for Hotel Transylvania
There are so many more thrilling ways to celebrate Halloween this year in the Triangle. Follow the link below for more Triangle thrills!
Stay safe and stay spooky!
More Free Triangle Halloween Events: https://triangleonthecheap.com/halloween-events/