How to Get Your Home and Decor Organized For The Holidays
Posted by Kari Duncan on Thursday, November 12, 2020 at 9:11 AM
By Kari Duncan / November 12, 2020
Comment
If you haven't seen and obsessed over the new Netflix show, 'The Home Edit" Clea and Joanna are friends and business partners that merged a business to combine traditional organizing with design and interior styling. They've even taken on Reese Witherspoons closet in the show (a must watch)! To loop you in, here are some of the top need-to-know tips and details to get your home and holiday decor beautifully organized!
Inspiration and photos credited to 'The Home Edit'.
The Three Cs: Clean, Categorize, Containers!
First thing's first, CLEAN. Make sure you have a declutter session so you have the IMPORTANT must-keeps set aside before you move on. One caution that Clea and Joanna say is to never attempt at an entire room at once. Start with the easiest spaces (ex. A drawer) and move up to the hardest ones (ex. A pantry). "You should always tackle one space from start to finish before moving onto the next," Joanna says.
CATEGORIZE: Instead of organizing as you go make a plan of what you want to group your belongings in and start creating labels. Place items from each category into their own specific containers, and LABEL. "Labels are like the police–they demand you to abide," Clea said in Elle Decor Magazine. For example, if you're organizing your bathroom, separate lotions, toners, dental care, hair products/tools, and so on. These categories will serve as a guide for how you actually organize them within drawers and cabinets. You can label with sharpie or with clip-on chalk tabs you can write on. Another pro tip is to focus on how the room is used in order to help you categorize. If your living room also acts as a home office or an at home school room for the kids-keep that in mind and store bins, toys and supplies in extra space in that room so that it doesn't get lost around the house.
CONTAINERS: Clear containers are KEY. The way you contain your items can make or break the functionality of a space. Using a set of containers that are designed to fit together simple create space and is also more pleasing to the eye than multiple laundry clipped bags of chips. Link to purchase organizing containers: www.containerstore.com
Photo inspirations for containers and home spaces: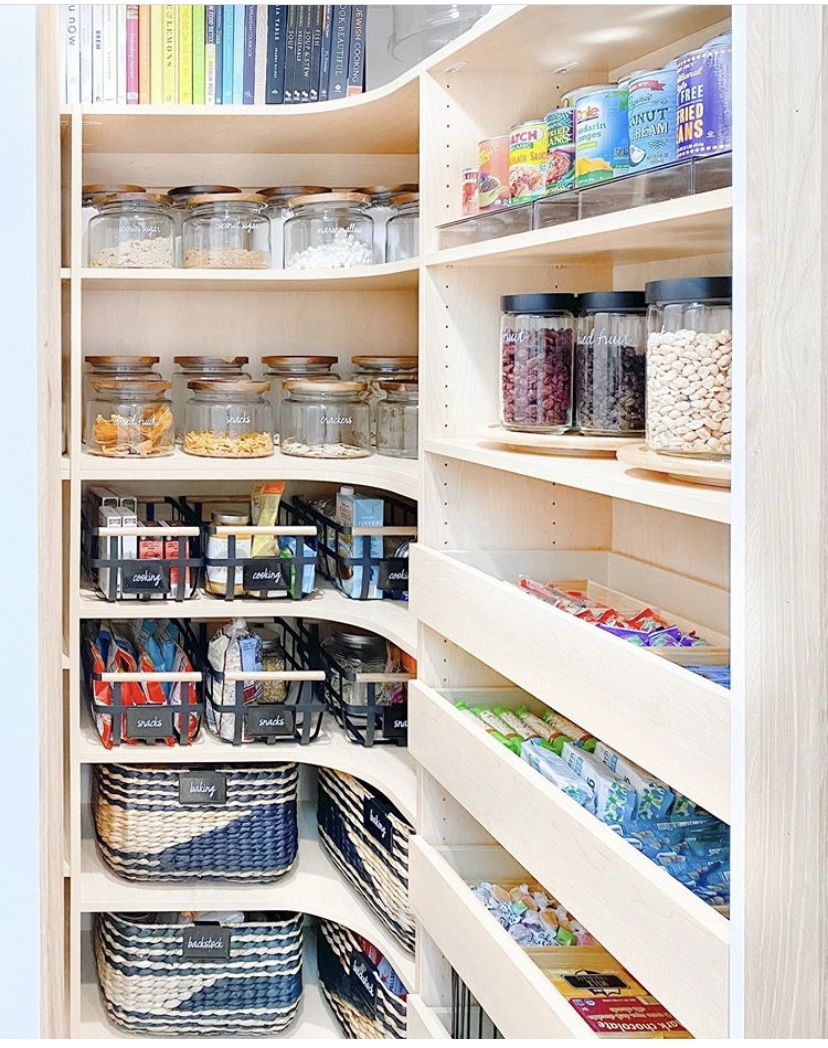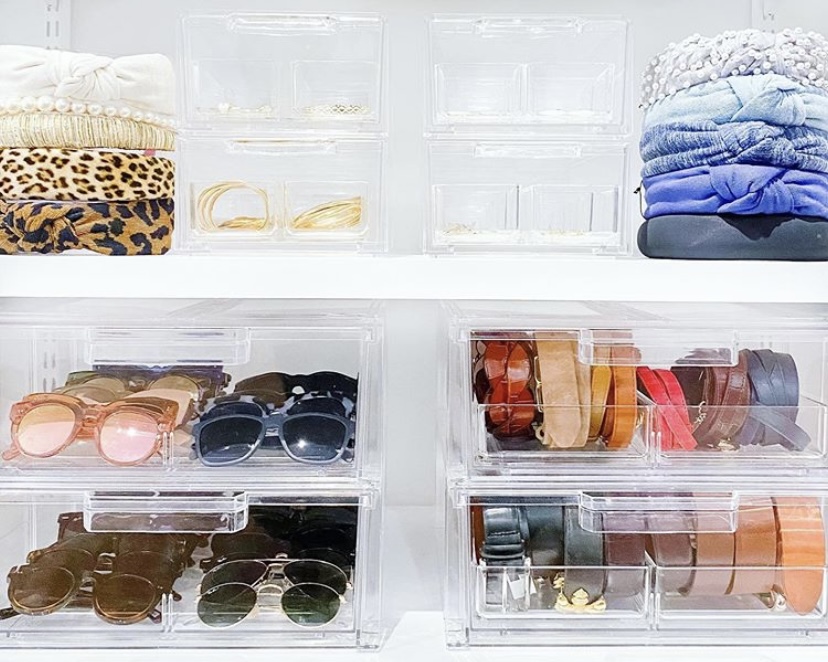 Holiday Decor
Decorating for the holidays can be a real chore-there's nothing more frustrating than having no idea what's in the bottom of your holiday bins that have been stowed away in your actic for the last 10 months. But following these 'home edit' tips can save you time and added stress.
-Keep the clear containers handy because this will be a true life savor and they're easily stackable.
- It's a good idea to break down the decor into bins by room and by item:
Living room: tree, tree ornaments, holiday blankets and pillows, stockings
Dining room: tablecloths, plate chargers, holiday china, candles
Outdoors: lights, wreath, doormats, bows etc.
-Only store decor that is in good condition: If it's a broken ornament toss it or fix it don't just hang on to it-so many of us do this!
-When it comes to lights you don't want to catch yourself in a Christmas Vacation situation, so consider purchasing a durable reel that will protect and secure the lights before placing them in a bin.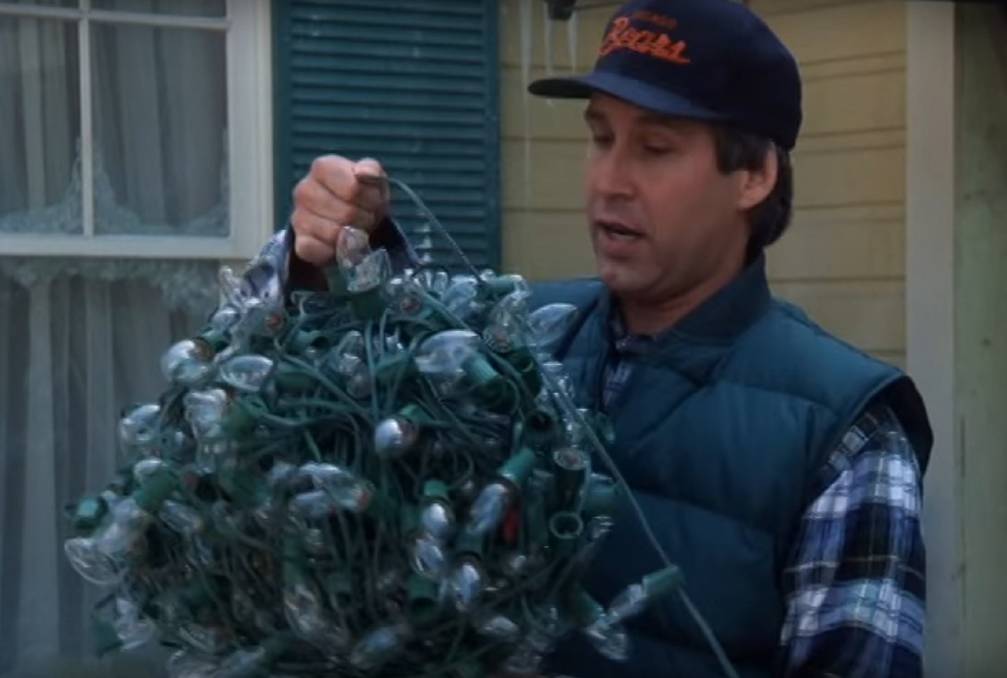 -Carve out closet space dedicated to gift wrapping materials. Separate the bows, ribbons, labels, bags, tissue paper, sissors and tape into a clear pull out drawer that you should again…LABEL.
Happy Home and Holiday Prepping!
Photos for inspiration: