Navigating The Trails
Posted by Navigate Realty on Monday, October 11, 2021 at 8:40 AM
By Navigate Realty / October 11, 2021
Comment
"Passion is energy. Feel the power that comes from focusing on what excites you." -Oprah Winfrey
We love to spotlight our incredible Navigate agents and the adventures they take on because what's important to them, is important to us. Navigate Agent and Lead Manager, Allison Scott set sail on a journey this month-not to Navigate the real estate market but to Navigate NC from the Mountains to the Coast in a cycling tournament. Allison traveled 450 miles over the course of 7 days, which is about 55-75 miles each day (wow!). Below is the course she took and and her amazing views each day! Each and every one of our team members brings something unique and special to our culture and work space!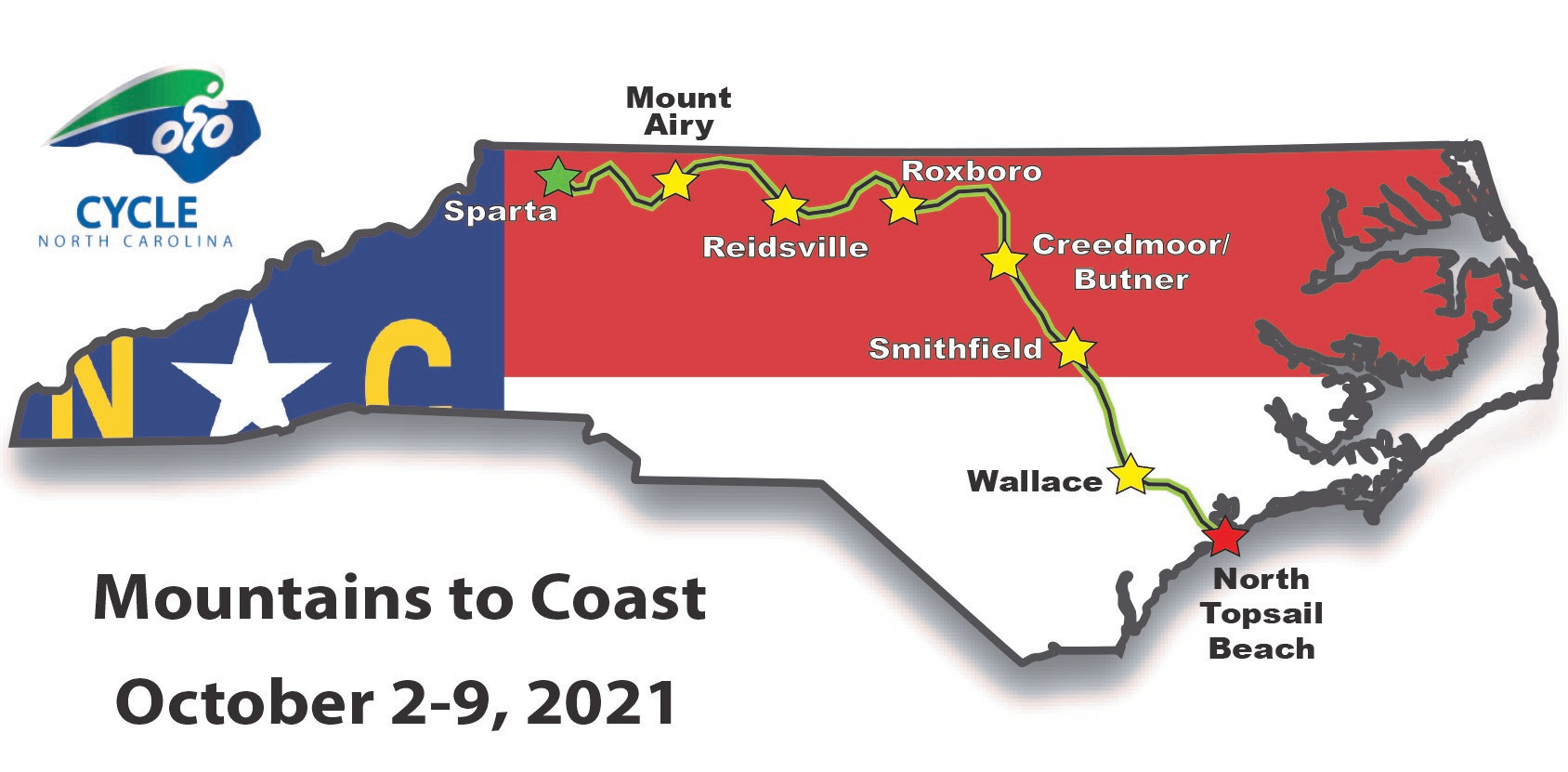 Day 1 - Sparta, NC: Sparta to Mount Airy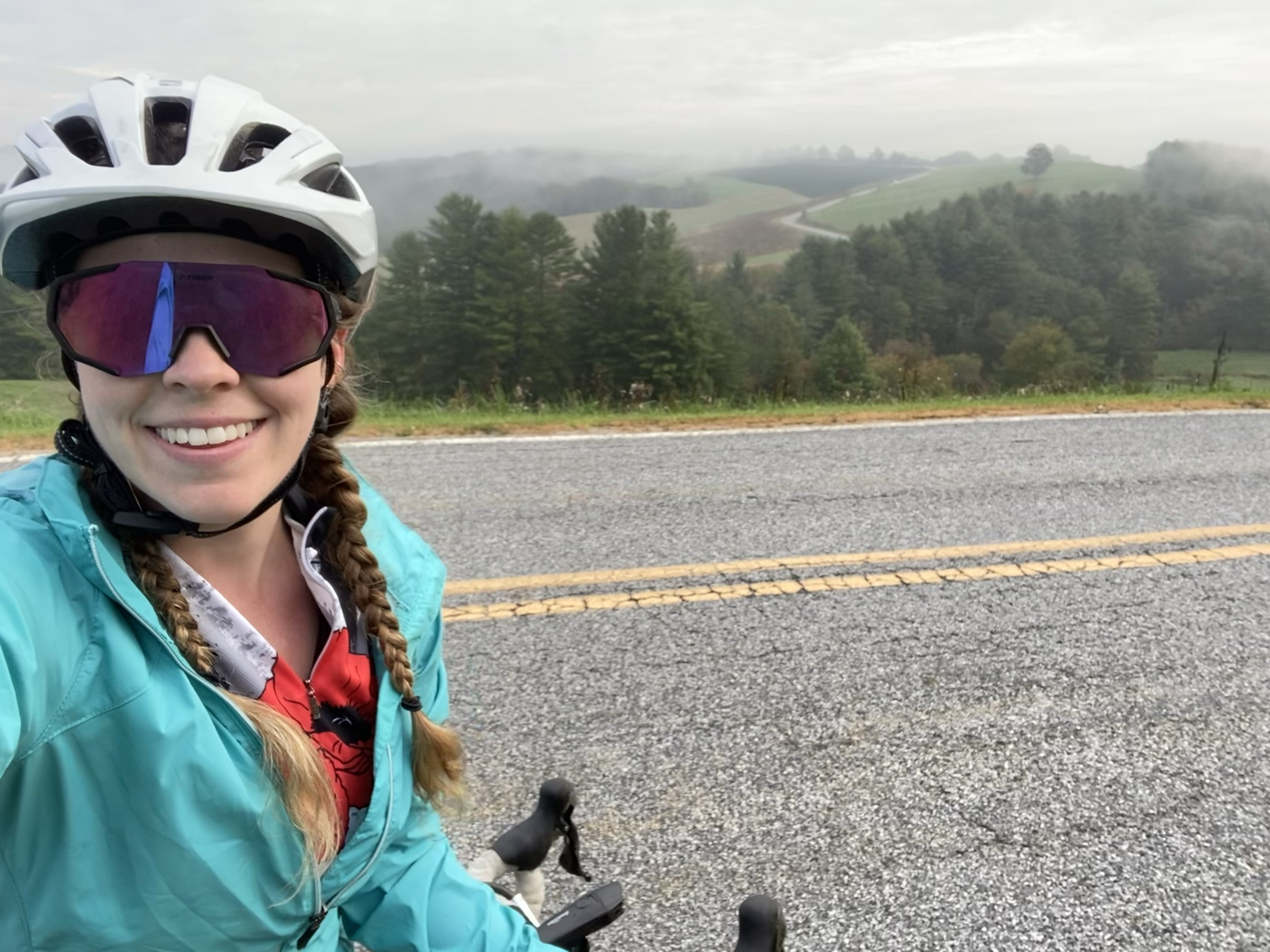 Day 2 - Mount Airy to Reidsville. Rest stop in downtown Stoneville, where the first female mayor of Stoneville was slicing up bananas for us!

Day 3 - Reidsville to Roxboro

Day 4 - Roxboro to Creedmoor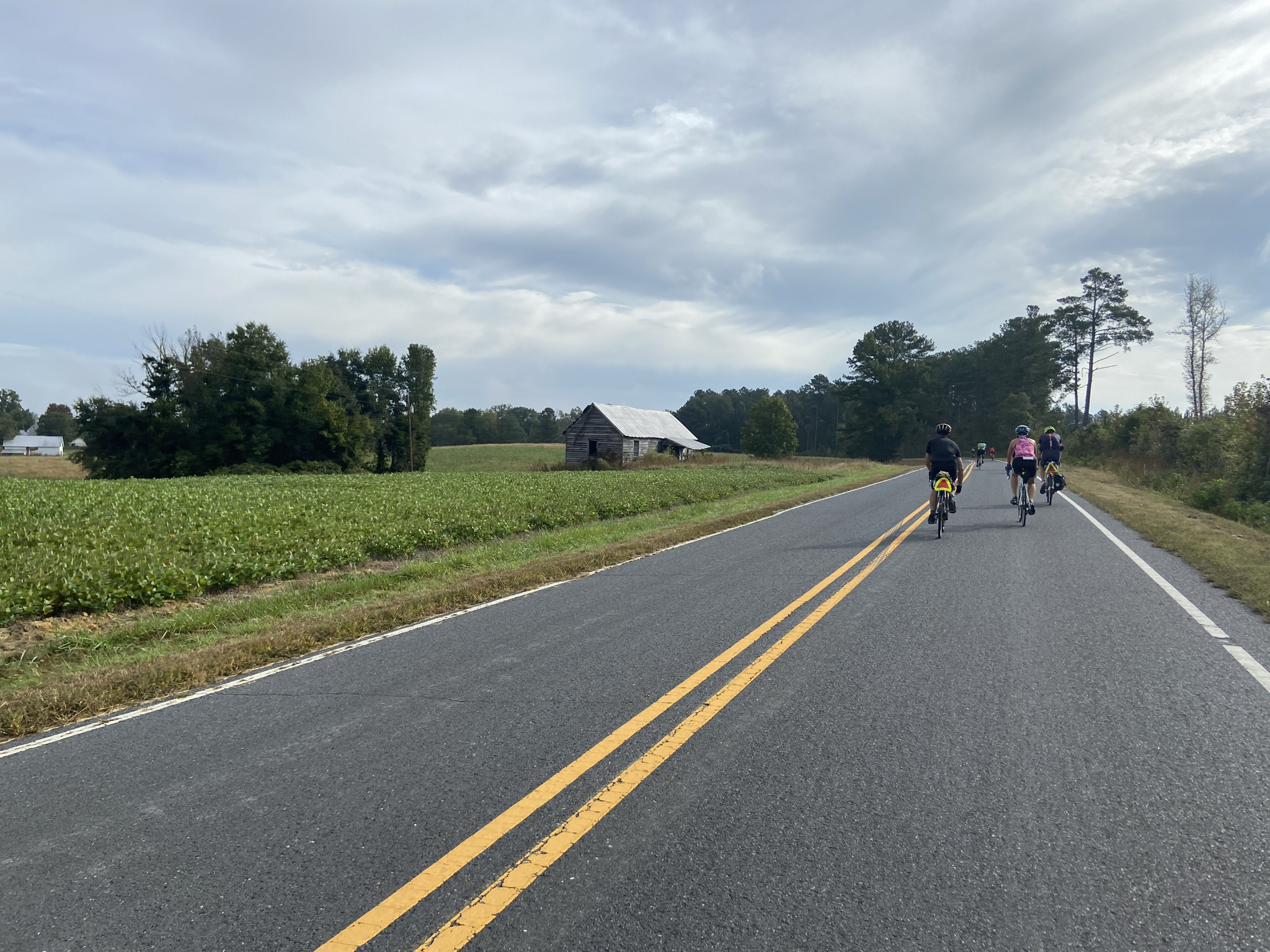 Day 5 - Creedmoor to Smithfield

Day 6 - Smithfield to Wallace. Rest stop in Mt Olive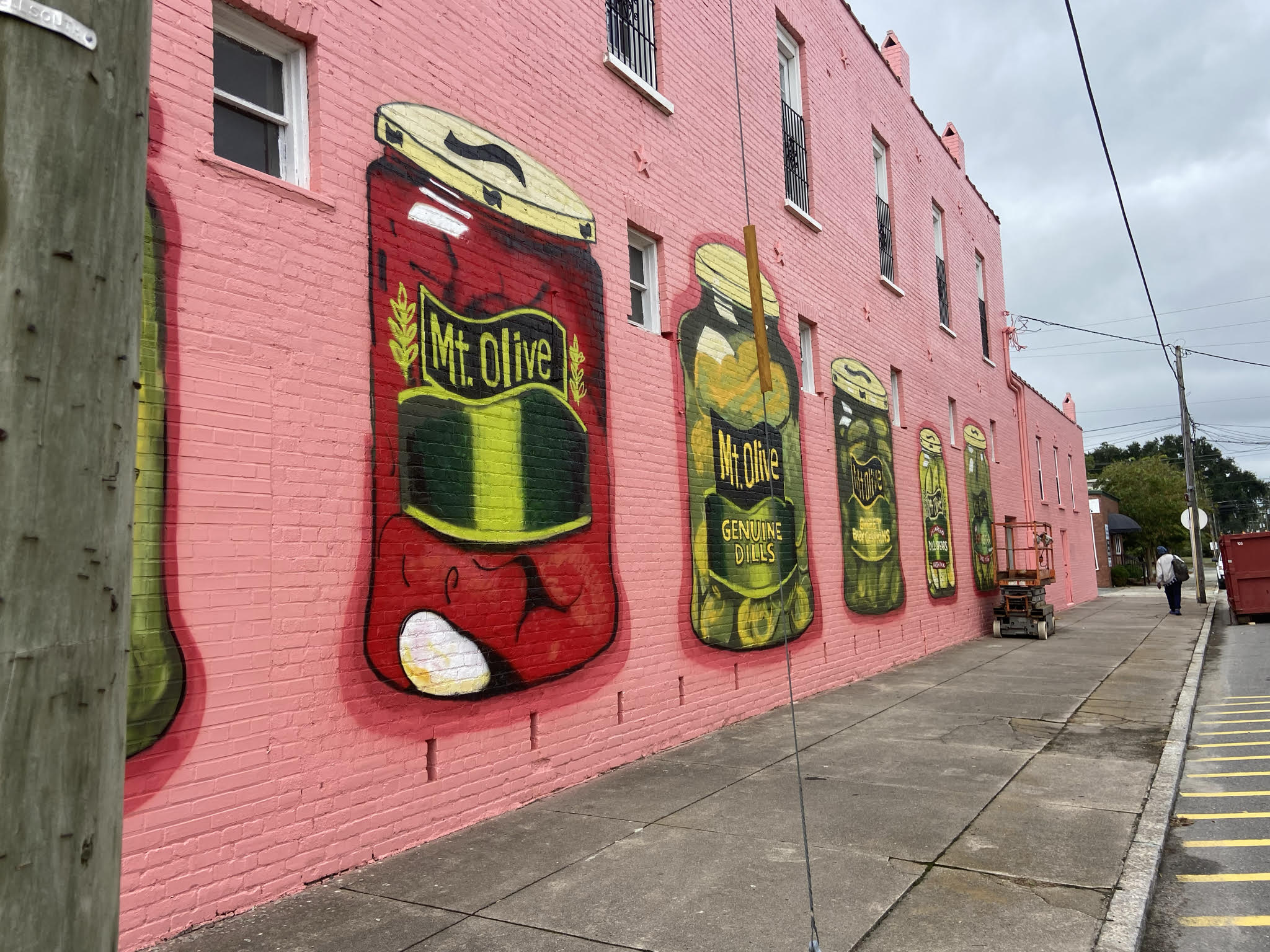 Day 7 - Wallace to Topsail

FINALLY: North Topsail Beach!