NEW in The Triangle
Posted by Kari Duncan on Monday, April 26, 2021 at 10:44 AM
By Kari Duncan / April 26, 2021
Comment
What's New Around Town...
We believe in The Triangle and believe that it's one of the best places to live, eat, shop, work and play! There is so much hustle and growth happening in the Triangle and we had to share! From the wave of summer months rolling in, a hot real estate market, outdoor events hitting the calendars, restaurants grand openings and so much more we want our clients, friends and community to know the scoop!
Farmers Market Midtown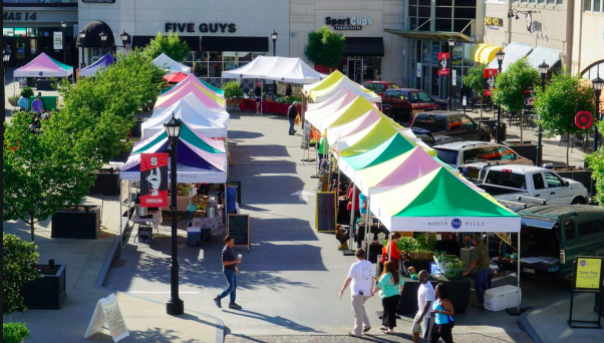 Every Saturday from 8 AM- 12 PM (April 17, 2021- November 6, 2021) located @ the commons of North Hills Center
The Mission of the Midtown Farmers' Market is to create a vibrant, thriving farmers market in the heart of Midtown Raleigh, where the community can buy local, family-farmed foods, grown in a manner that sustains the land and our health. The market is dedicated to providing the community access to healthful food options, and educational opportunities to learn about sustainable farming methods and food systems.
Jeni's Ice Cream Durham: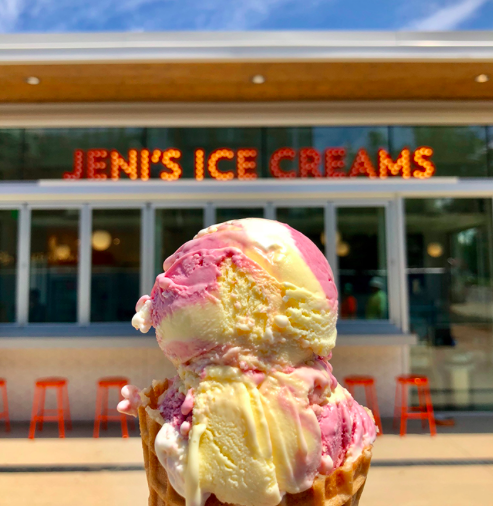 James Beard Award-winning ice cream maker Jeni Britton Bauer will expand her eponymous shop Jeni's Splendid Ice Creams to Brightleaf Square in Durham, North Carolina. In a press release, Britton Bauer states, "I love the Durham area. It's got so much character and entrepreneurial spirit." You must check out these crazy flavors!
New Restaurants: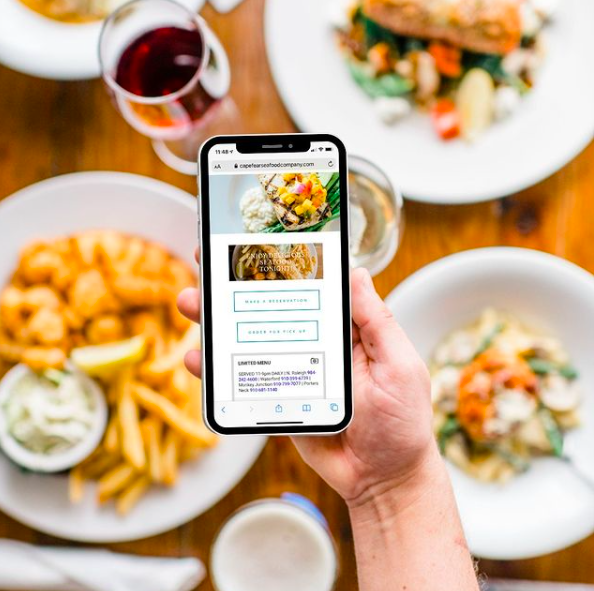 Cape Fear Seafood: Our hearts are fond of this one...a taste for our love of the Wilmington coast has now opened in the Village District. Cape Fear Seafood specializes in regional American seafood, signature dishes, hand cut fish, steaks and chicken along with freshly made desserts. Recognized by Our State Magazine as one of five restaurants in NC to try Shrimp & Grits.
Young Hearts: A new distillery and restaurant will be opening in the former Trophy Tap & Table building (225 S. Wilmington St.) in downtown Raleigh. The space is aiming to open in late summer + will include a rooftop patio. (WRAL)
NC Lands Apple Campus Bringing $1 Billion and 3,000 Jobs to Wake County: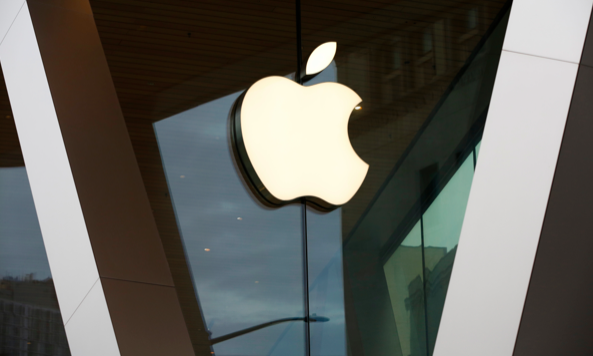 Apple on Monday announced a new $1 billion-plus campus and engineering hub that will create thousands of high-paying jobs in the Triangle over the next five years.The jobs are lucrative, offering an average salary around $185,000. Positions will be primarily in artificial intelligence, machine learning and software engineering, according to information provided by the Department of Commerce and the EIC.
Apple expects to invest some $1 billion in the new campus. The company also agreed to retain some 1,100 existing jobs across North Carolina. North Carolina's Department of Commerce insisted that the Apple campus remained a possibility. Gov. Roy Cooper once described the Apple project as an "open recruiting situation." Apple's investment in the state also will include $100 million targeting programs at schools and community colleges in the Triangle area and the state.
Another $110 million will target infrastructure spending from broadband to schools across 80 North Carolina counties.
The addition of Apple further strengthens the Triangle as one of the country's leading high-tech and life science hubs. The Raleigh-Durham metro is already home to IBM's largest campus, Raleigh-based Red Hat, which is part of IBM, and other high-profile firms such as Lenovo (the world's top PC seller and a global leader in supercomputers), Cree, Oracle, Cisco and NetApp.
On Monday, it became a reality as the state's Economic Investment Committee – which is part of Commerce – settled with Apple on a contract calling for millions in tax incentives in return for Apple meeting new job requirements.
Follow us on social media for more local love in our community!