Valentine's Day in The Triangle 2021
Posted by Kari Duncan on Friday, February 5, 2021 at 10:48 AM
By Kari Duncan / February 5, 2021
Comment
Love is in the air and in The Triangle!
This day, although cheesy to some is a great lesson of an act we should practice every single day. Consistently showing love and kindness not only to a significant other, but to family, friends, co-workers and even strangers can do more than you may realize. Kindness can be shown in so many ways, so if you are not able to physically be with a loved one during this time, make a call, have a FaceTime date, send flowers and always let those you love know it! The way you make people feel says a lot about yourself-something to keep in mind for 2021!
BUT...for those who do want to go the extra mile in celebration of Valentine's Day here are some ideas of spots to grab sweet treats, gifts, and places to eat around the Triangle!
Sweet Treats: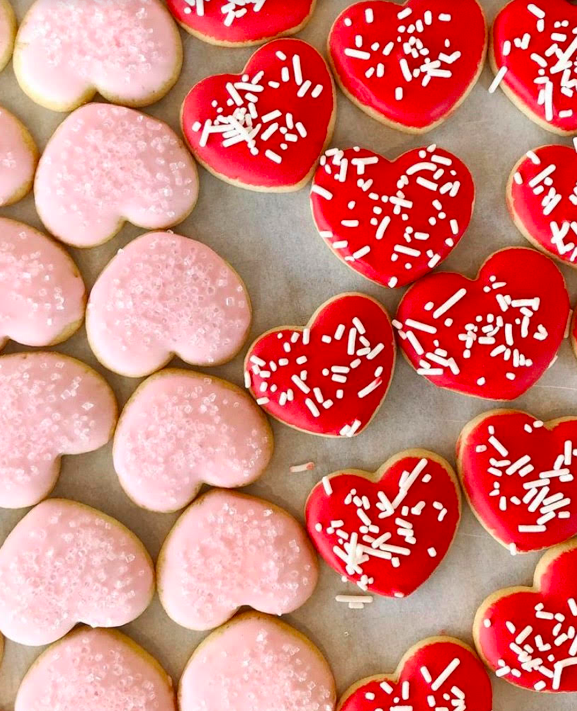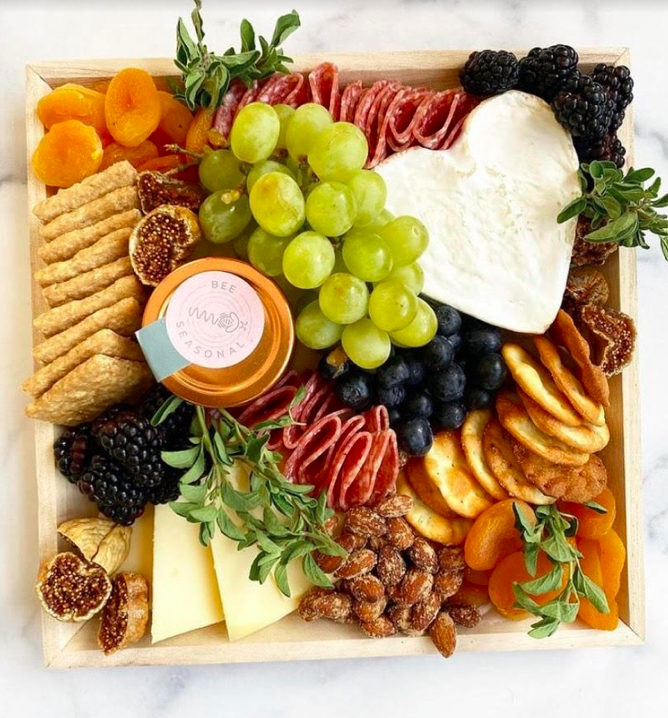 Yellow Dog Bread Co., The Cupcake Shoppe Bakery, Videri Chocolate Factory, Raleigh Cheesy or Cynfullboards (on Instagram) for custom charcuterie/dessert boards! Pictured: Yellow Dog (left) & Raleigh Cheesy (right)
Romantic Restaurants (or for take-out!):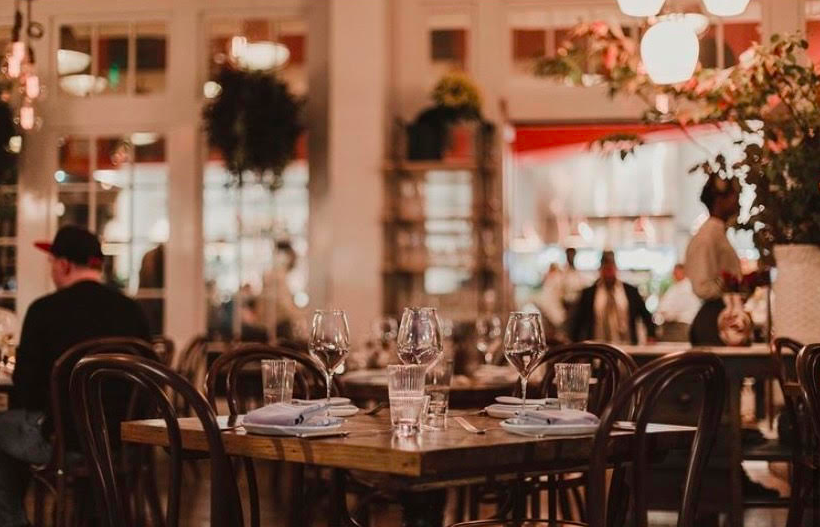 Caffe Luna, Rosewater, Mulino, Brewery Bhavana,Tazza ,Vidrio
Pictured: Rosewater Kitchen & Bar
Gifts: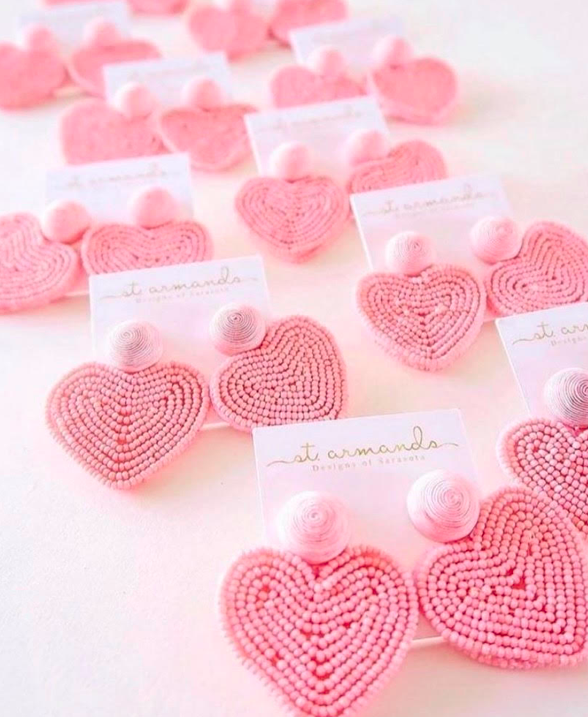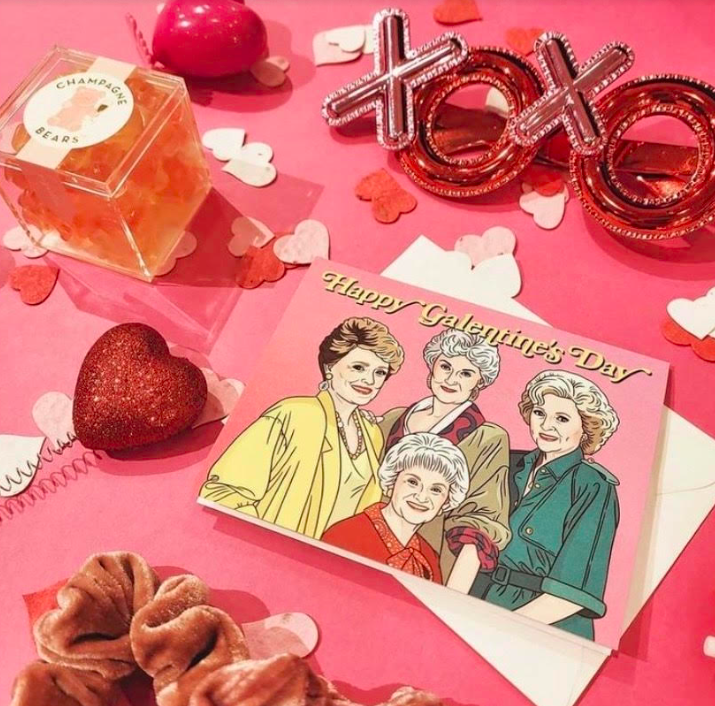 La Maison for home decor gifts, candles and more, Trellis Floral Raleigh for beautiful flower arrangements, Paper Source for the cutest cards to write to your loved ones along with unique gifts and lastly, explore retail stores in The Cameron Village and North Hills shopping centers! Pictured: Earrings from retail store in North Hills (left) & Paper Source (right)